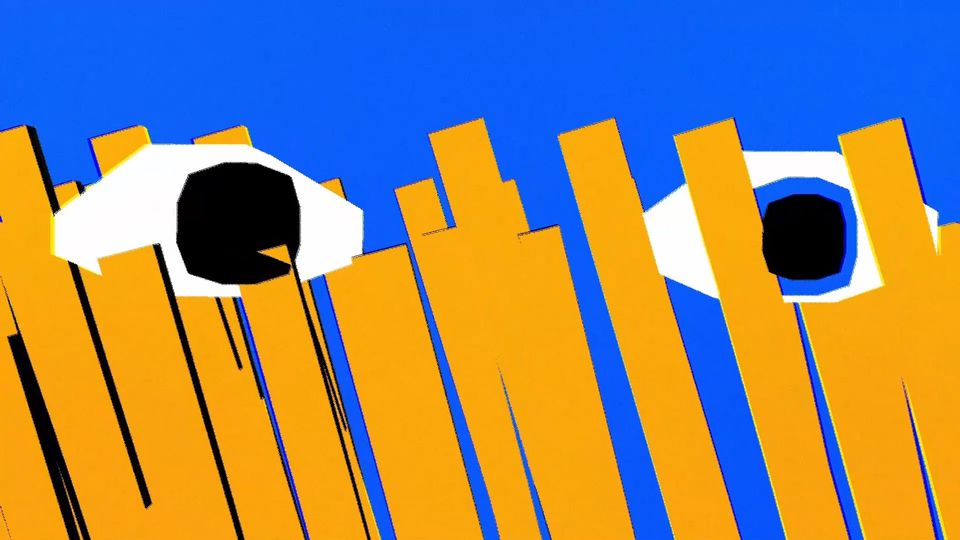 Dad Tax
3 mins | United States | 2021
Director: Ida Lasic
Genre Tags: Experimental, Drama,
Release Year: 2021
Language: Czech (Czech Republic)
Subtitle: English (United States)
Country: United States
Genre: Animation
(THIS FILM WAS PART OF OUR 2022 FESTIVAL LINEUP AND IS NO LONGER AVAILABLE ON THE SLAMDANCE CHANNEL) An experimental tribute film to the artist's relationship with their father and how they contradict yet blend together. Primary colors and simple shapes pay tribute to a father who, like his child, feels his emotions silently while wanting and deserving love. "Dad Tax" describes a completely material interaction, but for them, it's quite the opposite.